4 tags
"I don't want to get to the end of my life and find that I have just lived..."
– Diane Ackerman, American Author, poet and naturalist
10 tags
4 tags
"Nobody can go back and start a new beginning, but anyone can start today and..."
– Maria Robinson, American Writer
5 tags
"Thinking is the enemy of creativity. It's self-conscious, and anything..."
– Ray Bradbury, American writer
7 tags
Watch
She's beautiful for sharing what many folks try to keep under wraps. Step into who you are today too, no?
13 tags
5 tags
"The challenge of leadership is to be strong, but not rude; be kind, but not..."
– Jim Rohn
12 tags
10 tags
2 tags
"If the only prayer you said in your whole life was 'thank you,' that..."
– Meister Eckhart, German theologian and philosopher
3 tags
10 tags
8 tags
3 tags
"Success is often just an idea away."
– Frank Tyger, American cartoonist, columnist and humorist
7 tags
6 tags
The best way to get unstuck →
Feeling a little stuck? If so, don't worry because it happens to the best of us. 
1 tag
"No need to hurry. No need to sparkle. No need to be anyone but oneself."
– Virginia Woolf, British writer
12 tags
3 tags
5 tags
3 tags
"Even if you fall on your face, you're still moving forward."
– Victor Kiam, American businessman
6 tags
26 Things I Know For Sure →
Love.  Happy Friday everyone and continue to embrace your growth through the good and the bad. 
4 tags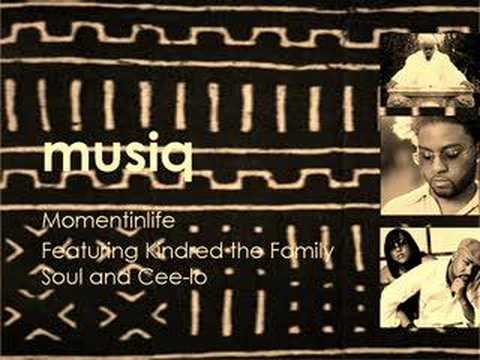 4 tags
If you want to get paid for your freelance work →
Seth Godin always make it seem so easy.  How do you handle compensation for freelance work? 
8 tags
4 tags
40 Quotes to Help You Follow Your Passion →
For the quote lovers and dream chasers out there. Enjoy! 
4 tags
14 tags
7 tags
"Many of life's failures are people who did not realize how close they were to..."
– Thomas Edison, American inventor
9 tags
7 tags
5 tags
10 tags
17 tags
Watch
fuckyeahfamousblackgirls: Gabby Douglas Essence magazine photo shoot Such a beautiful and positive young woman!
2 tags
"Success is liking yourself, liking what you do, and liking how you do it."
– Maya Angelou
7 tags
2 tags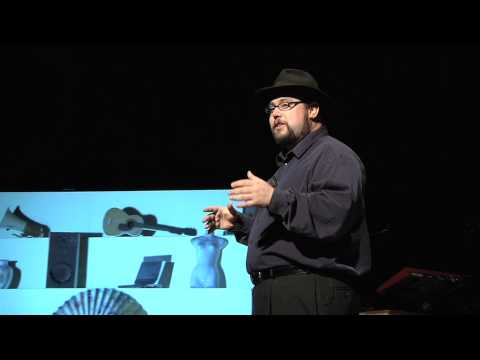 4 tags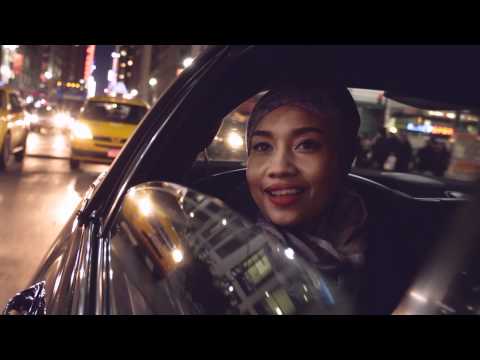 5 tags
Watch
Transition.  The filmmaker Zina Saro-Wiwa presents an Op-Doc on black women's decision to embrace their naturally kinky hair, rather than use chemical straighteners. Read the full article and support Zina's Op-Doc here.  I thought that this was a great Op-Doc and found myself wishing that it was a little longer. Typically I've noticed that people are able to make/keep major...
3 tags
"We don't learn how to be fascinating, we unlearn how to be boring."
– Sally Hogshead, author of "Fascinate"
4 tags
Watch
Via TYPO San Francisco. Tina Roth Eisenberg (Swissmiss design blog/studio) held the opening talk of the TYPO San Francisco 2012 Connect on April 5, 2012. Tina discusses her side projects and how they generated unexpected income as well as what she will teach her children. Great points for anyone pursuing creative/entrepreneurial endeavors. 
17 tags
8 tags
2 tags
"People who don't take risks generally make about two big mistakes a year...."
– —Peter Drucker Austrian-American writer and management consultant
3 tags
A thought about a quote
"Save your rejections so that later when you are famous you can show them to people and laugh." —Meg Cabot, American author I interpret this quote not necessarily as rubbing your accomplishments in the face of those who doubt you, BUT instead continuing to believe in yourself when no one else does.
7 tags
6 tags
Black models, natural hair and VOGUE
My boyfriend shared this article with me since I'm currently going through the whole natural hair transition journey.  I absolutely loved reading this article. It kind of made me tear up a little as it says something when women of color from various backgrounds have the confidence to say this is me! This is who I am! Especially in an industry where straight hair is more desired and...
8 tags